Lansing Girls Softball 2018 Softball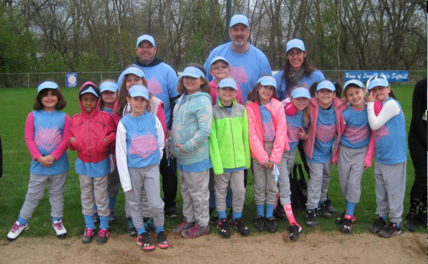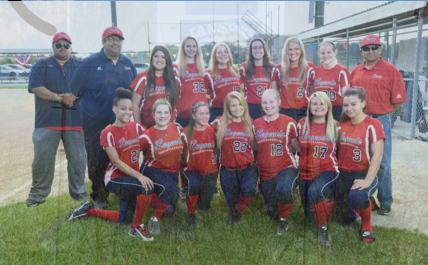 If you would like to join our league next season, sign up or contact us to find out more information.

Email
708-227-4919
Lansing Girls Softball is a member organization of the Lansing Old Timers. The very first girls softball team in Lansing was formed in 1975. Since then the girls softball program has flourished in Lansing thanks to the efforts of volunteer managers and coaches. We now compete in a league made up of teams from Dyer, Highland, Munster, Lowell and St. John. This diversity allows our players to enjoy a great range of competition while still maintaining our number one goal.....having FUN!
Don't forget all bats must be tested and have been approved prior to play.

Please follow the new registration process listed below.
1) EVERYONE must set up a new profile in league apps and a new user id and password (If you have not already done so). Old League Gateway profiles will not transfer.
IMPORTANT INFORMATION
Registration Process: The Lansing Girls Softball Board are requesting that all fees be processed online.

The Fees for the 2017 Softball Season are as follows:

Regular Registration Player Fee (6U): $160.00 (February 4th and beyond)
Regular Registration Player Fee(8U-13U): $185.00 (February 4th and beyond)

Regular Registration Player Fee(14U & Up): $200.00 (February 4th and beyond)

Schedule: Games are scheduled to begin on April 29th, 2017 and will conclude Mid-to-Late August.

THANK YOU! to all of our returning players, and to our new players we say Welcome!
---
Sold Out

Player Fees

Regular

205.0

Payment Plans Available

Sold Out

Player Fees

Regular

190.0

Payment Plans Available

Sold Out

Player Fees

Regular

160.0

Payment Plans Available

Free Agent Fees

Regular

185.0