Little League 2018 Baseball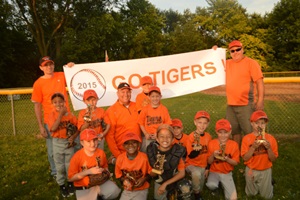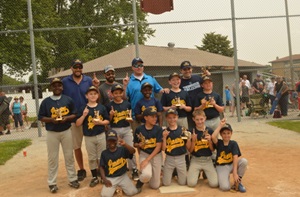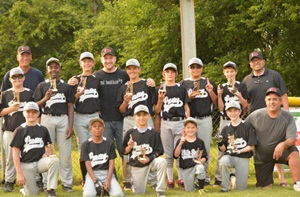 The purpose of the Lansing Little League is to provide our children with a safe and structured environment where they can learn the sport of baseball in a positive and informative manner. From kindergarten through eighth grade, we stress a fundamental development at each level, while maintaining a healthy attitude toward competition.
By navigating this site, you'll find league schedules, information on field closures, upcoming events, registration forms, sponsorship information, photos and virtually any information you might need related to the Lansing Little League, including our Board members. You can follow the links to find information about our travel programs and clinics, too.
Most importantly, you'll be able to contact us directly with any questions, suggestions and feedback you might have.
Please take a few moments to familiarize yourself with the site. We are very pleased with all the information we are able to offer and hope it makes your experience with the Lansing Little League that much simpler and enjoyable.
---
Sold Out

Player Fees

Regular

200.0

Payment Plans Available

Player Fees

Regular

200.0

Payment Plans Available

Player Fees

Regular

200.0

Payment Plans Available

Player Fees

Regular

150.0

Payment Plans Available

Free Agent Fees

Regular

200.0

Free Agent Fees

Regular

150.0